Email Marketing Agency Essex
If you are looking for an email marketing agency in Essex, then look no further.
With one of the highest ROIs (Return On Investment) of all the marketing channels, email marketing is not to be neglected. We can set up and manage the whole process of sending out your email campaigns.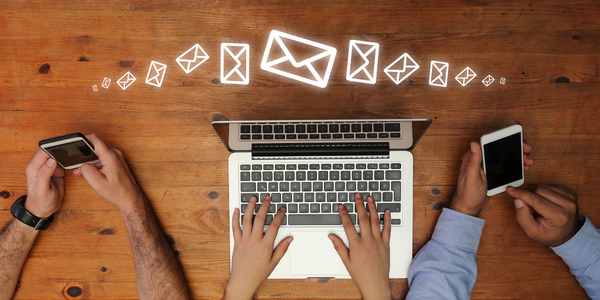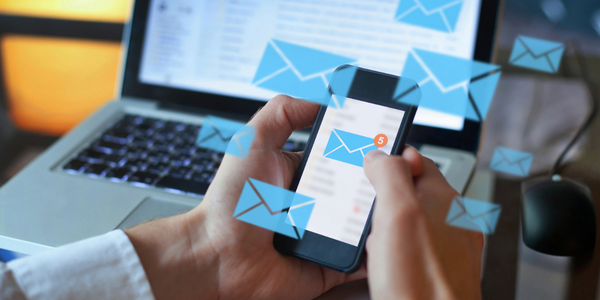 Monthly email campaign

Design
Reporting
Data supplied up to 2k
£150/ per month
The advantages of email marketing in today's world of internet first business and eCommerce means that you could be missing out on tons of opportunities to grow traffic, target high-value audiences, reduce acquisition cost, and boost all around revenue.
Email marketing is one of the most cost-effective and conversion-rich marketing methods. It helps small businesses reach new customers and grow their revenue on minimal budgets. It helps larger businesses generate leads and engage their customers at scale.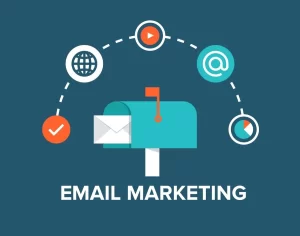 Email's average return on ad spend (ROAS) is up from 38:1 in 2018. Which means email is growing more valuable. That's great news considering over 4 billion people —  half the world's population — use email.
Being seen online is essential in the modern business world. Your website is your shop window to everything you do. A website must not only look great but also drive enquiries directly into your business. 
Lets Chat?
Contact us today to discuss your business, ideas and plans. Our friendly team can discuss all the options available to you.